PAST ANGLER OF THE YEAR & CLASSIC WINNERS
I am currently collecting information & photos on past Angler of the Year and Classic Winners for Jacksonville Bass Club. Anyone with this information beyond the years we have recorded, please email photos and information to me at gatorphins2003@yahoo.com.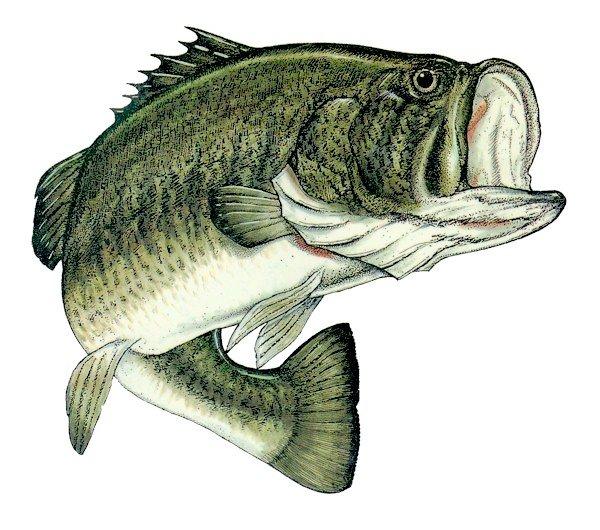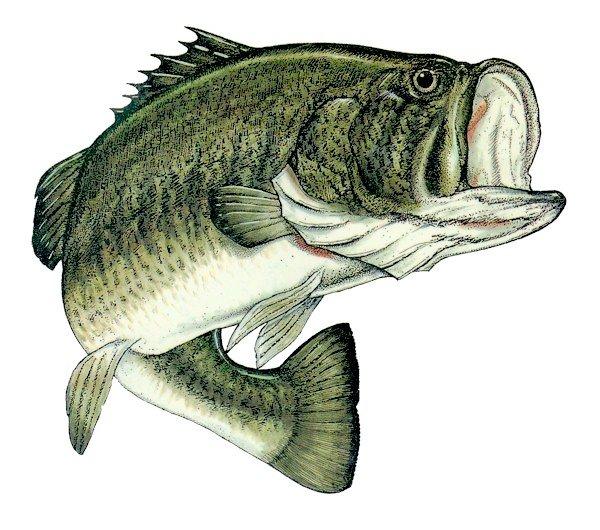 Steve Lyle
2002-2003 Classic Champion

Walk-in-Water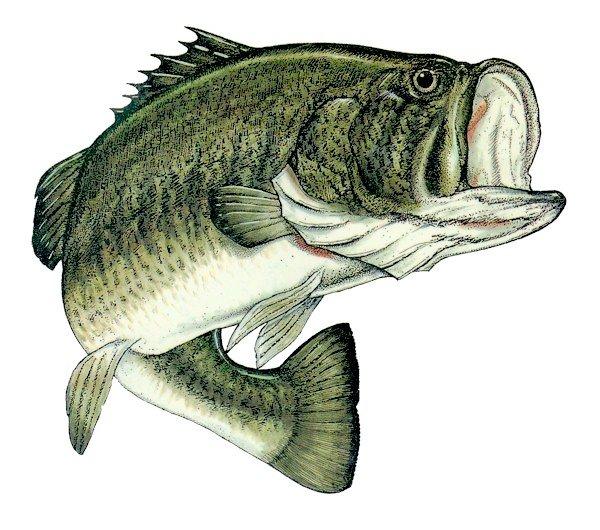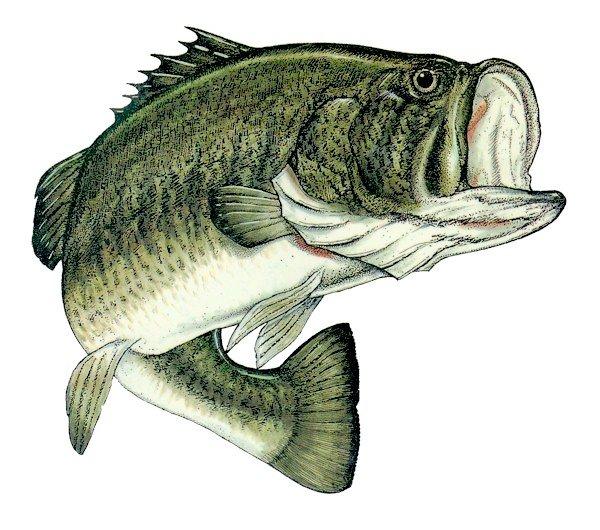 Mike Miller, Jr.

2003-2004 Classic Champion
Lake Okeechobee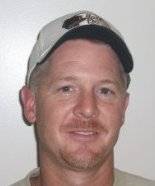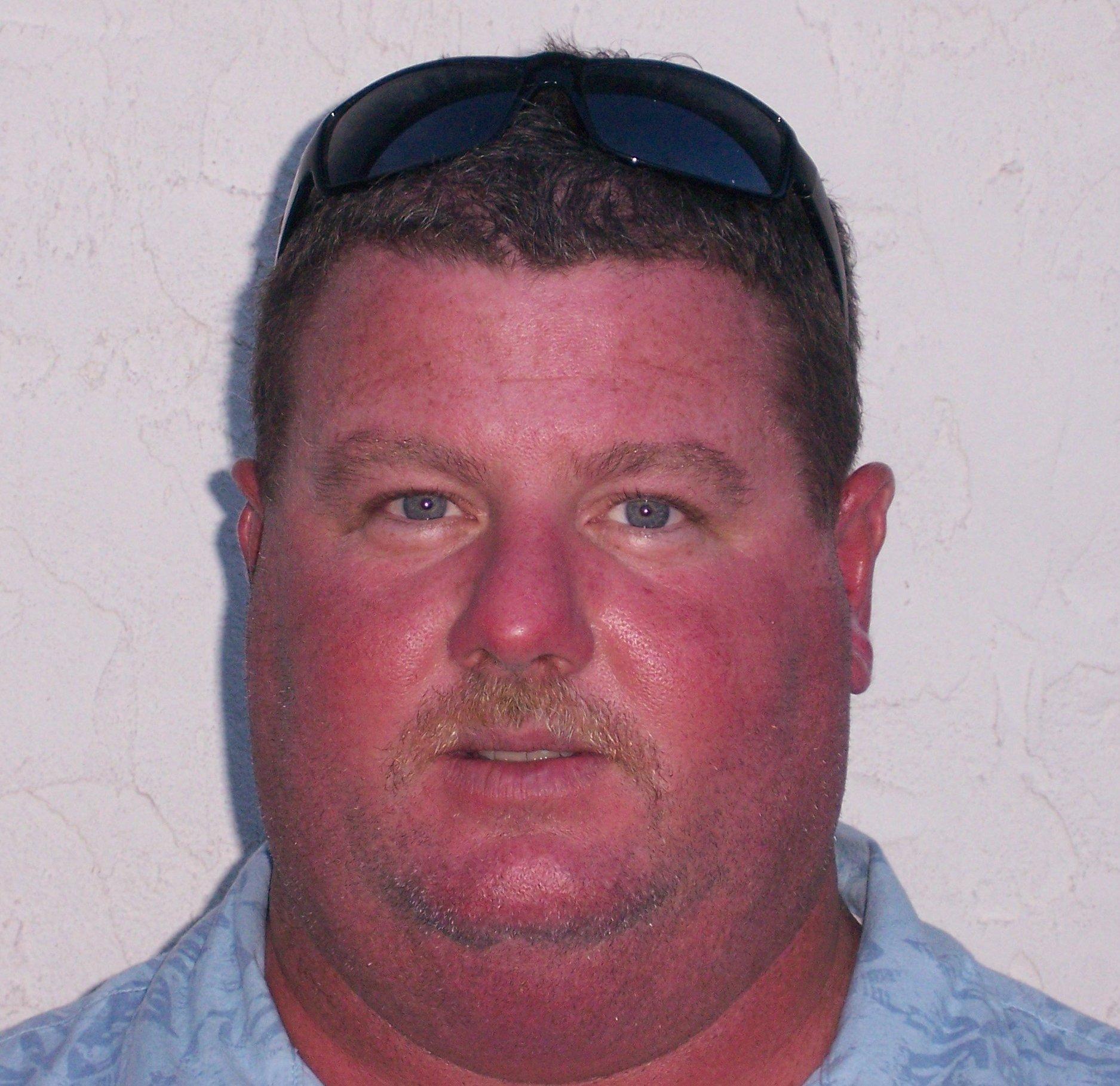 Loren Murwin
2004-2005 AOY

Matt Field
2004-2005 Classic Champion
Lake Walk-in-Water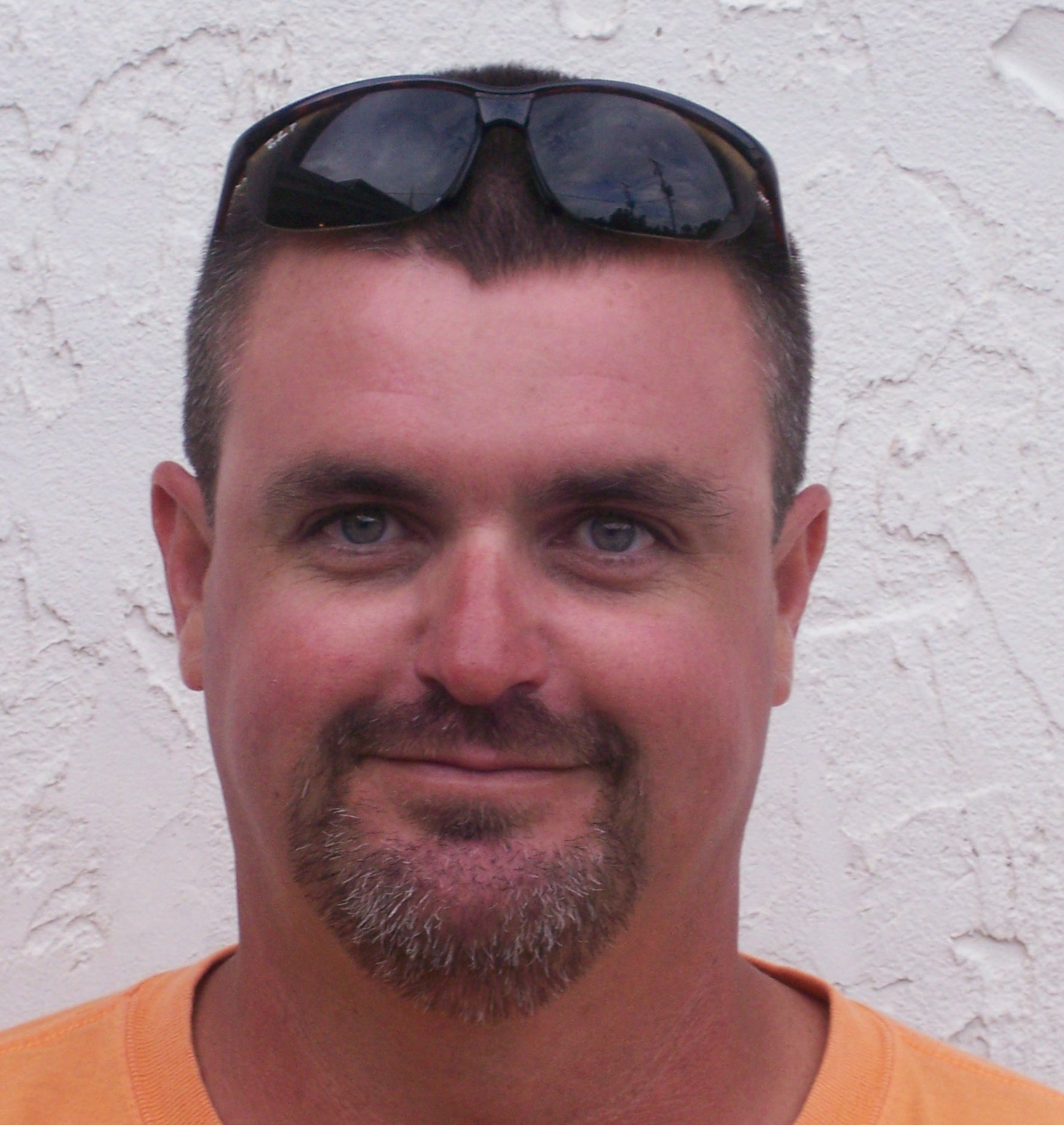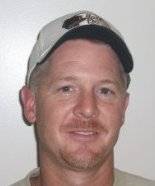 James Cooper

2005-2006 AOY

Loren Murwin
2005-2006 Classic Champion
Lake Seminole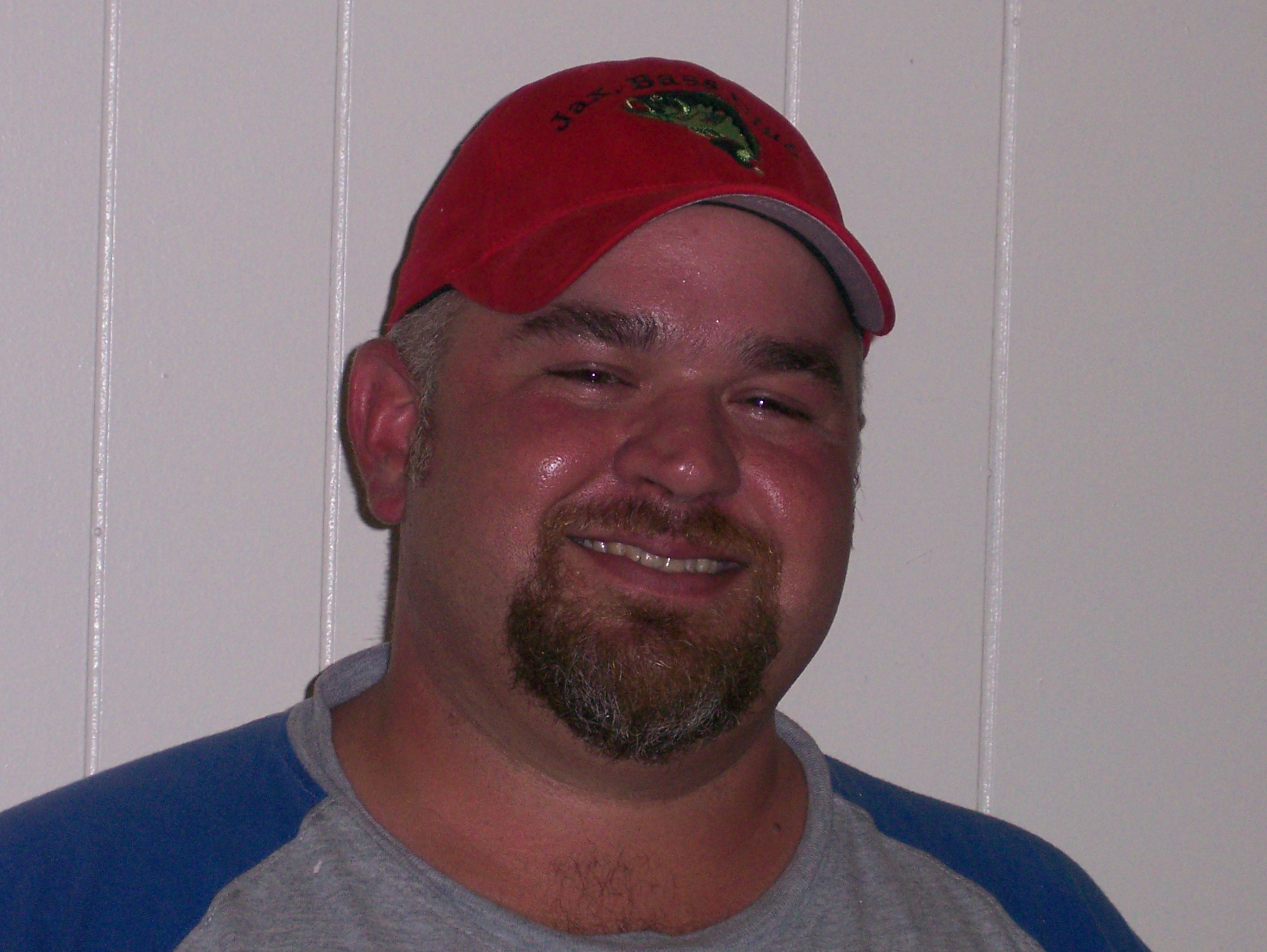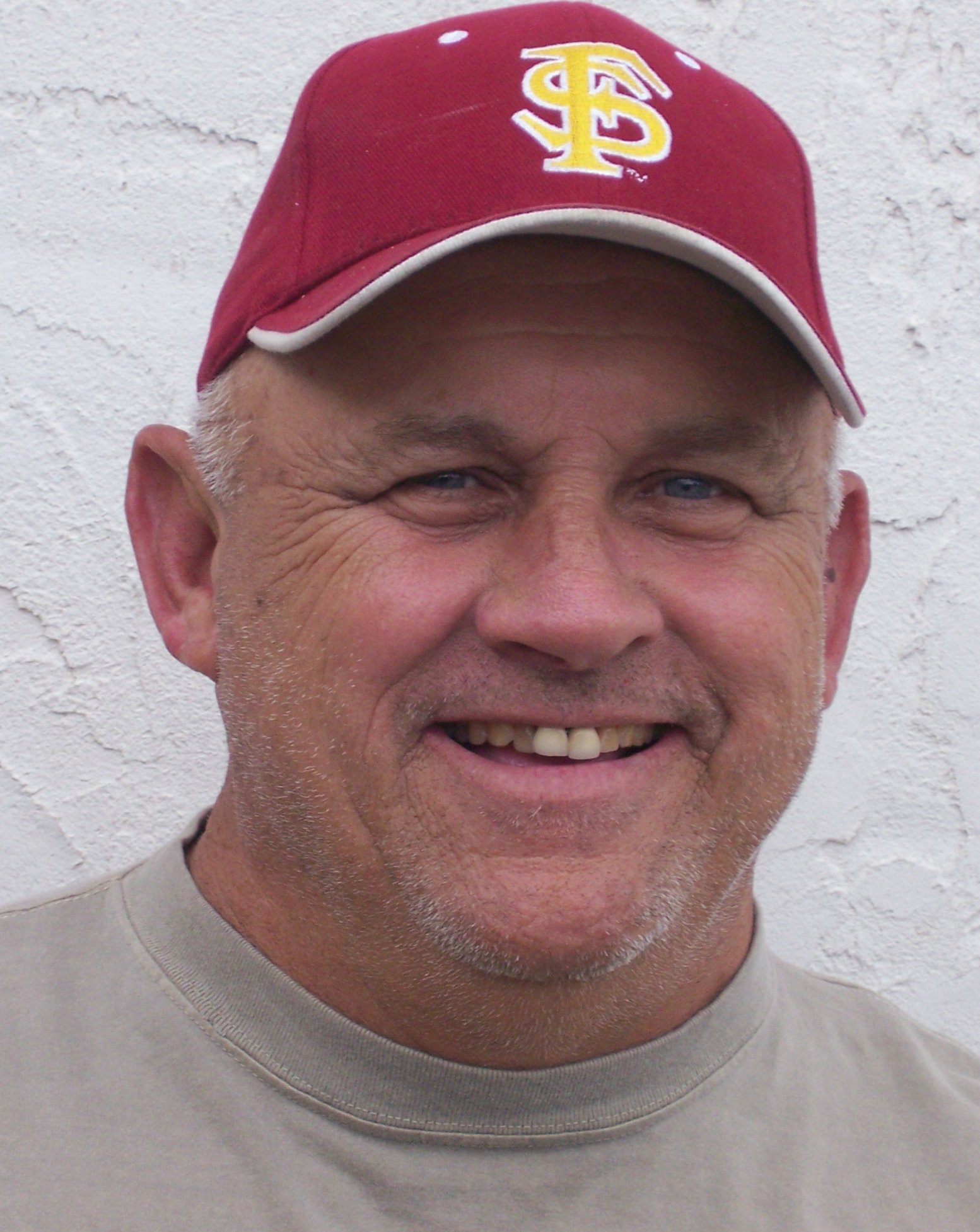 Mike Grant
2006-2007 Classic Champion
Lake Istokpoga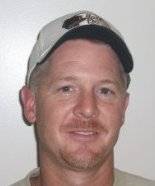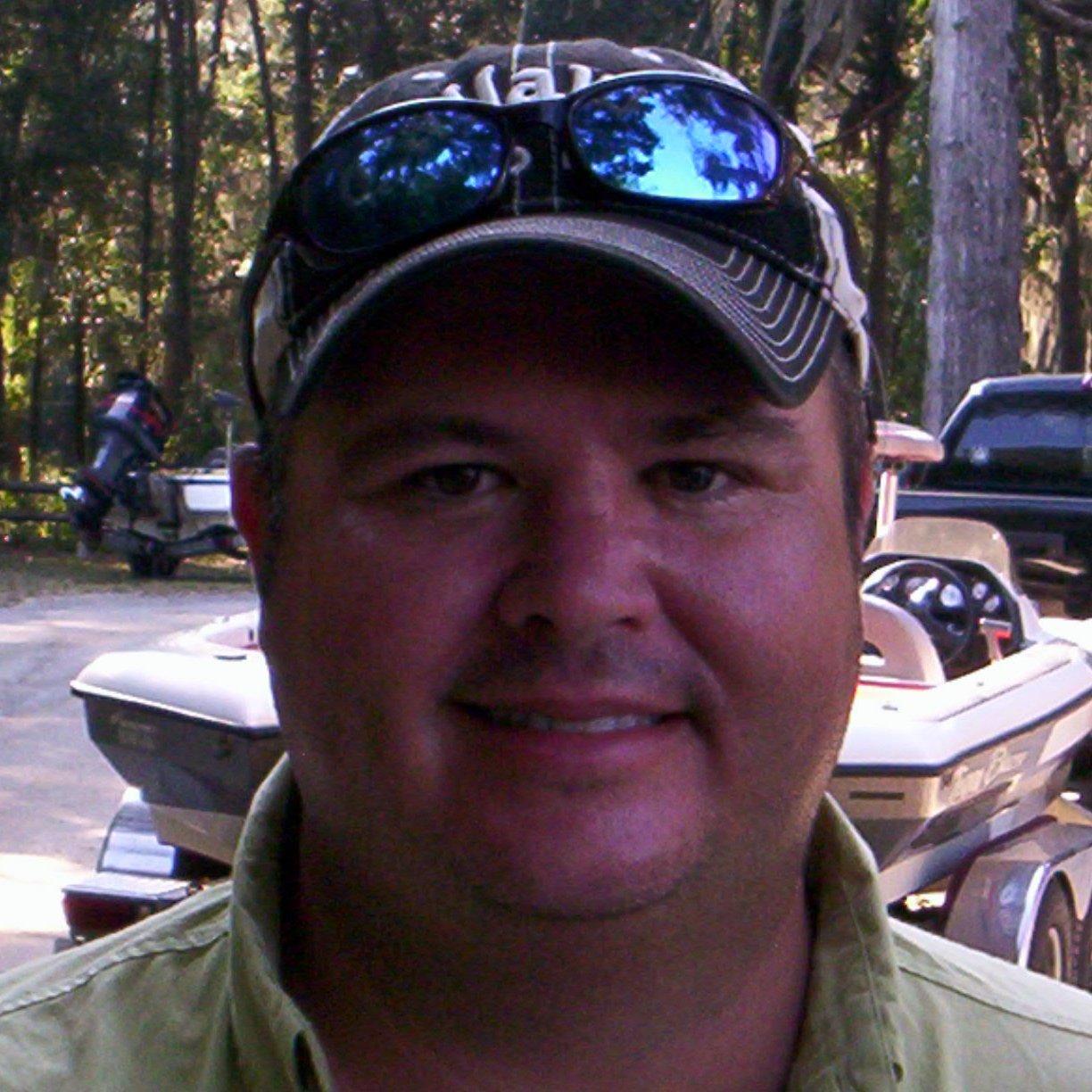 Loren Murwin
2007-2008 AOY

Karl Hidalgo

2007-2008 Classic Champion
Lake Walk-in-Water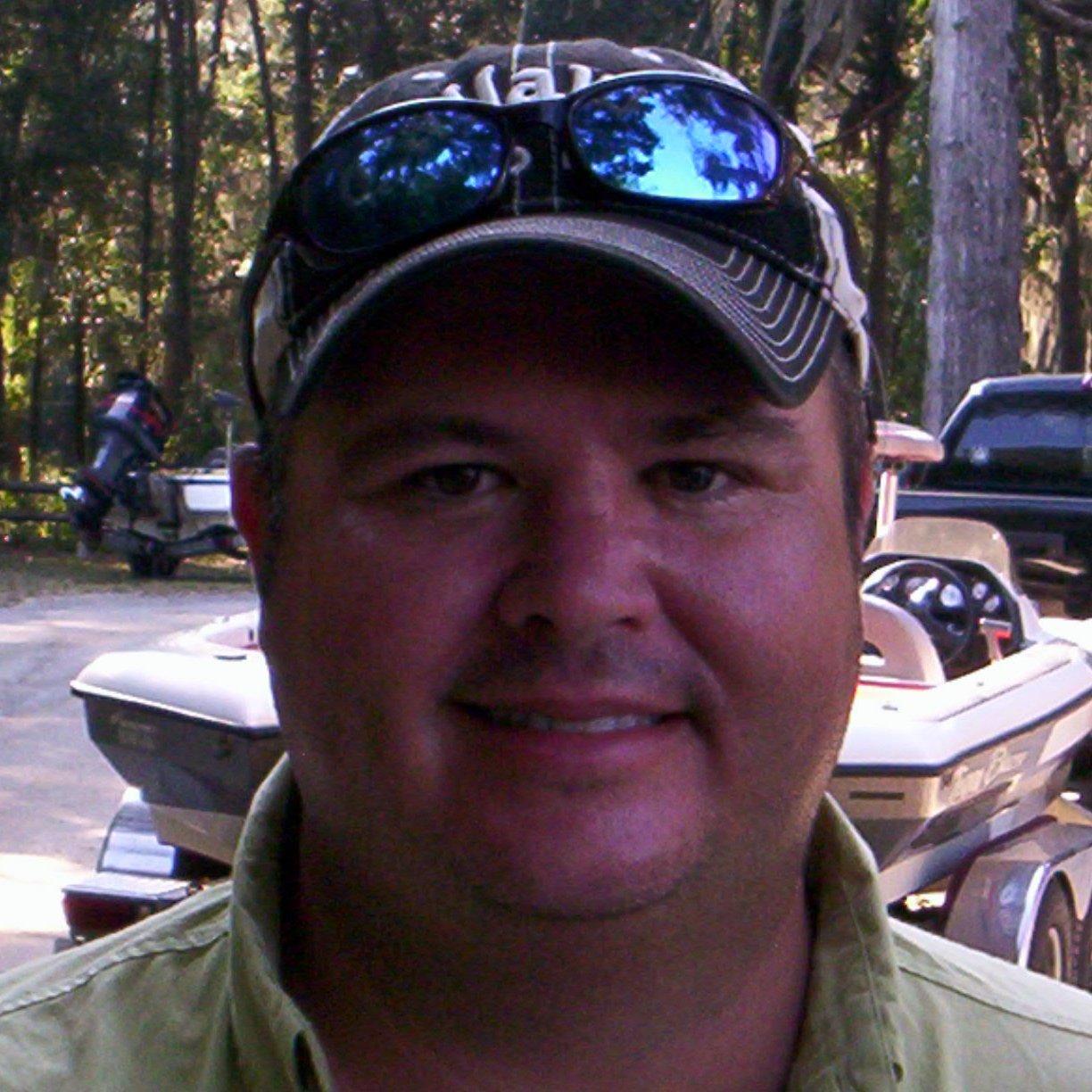 Karl Hidalgo
2008-2009 AOY

John Allen
2008-2009 Classic Champion
Lake Talquin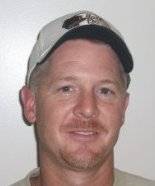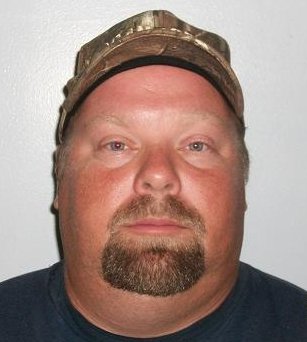 Loren Murwin
2009-2010 AOY

Sean Williams
2009-2010 Classic Champion
Tsala Apopka Chain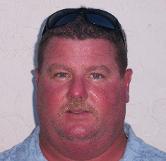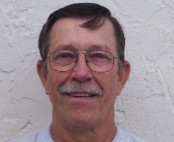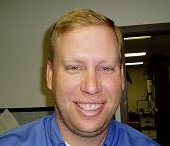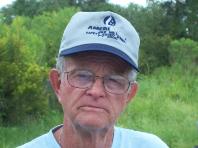 George Ernst
2010-2011 Classic Champion
Kissimmee Chain
David Conner
2011-2012 AOY
Tom Thompson
2011-2012 Classic Champion
Lake Reedy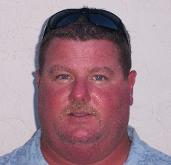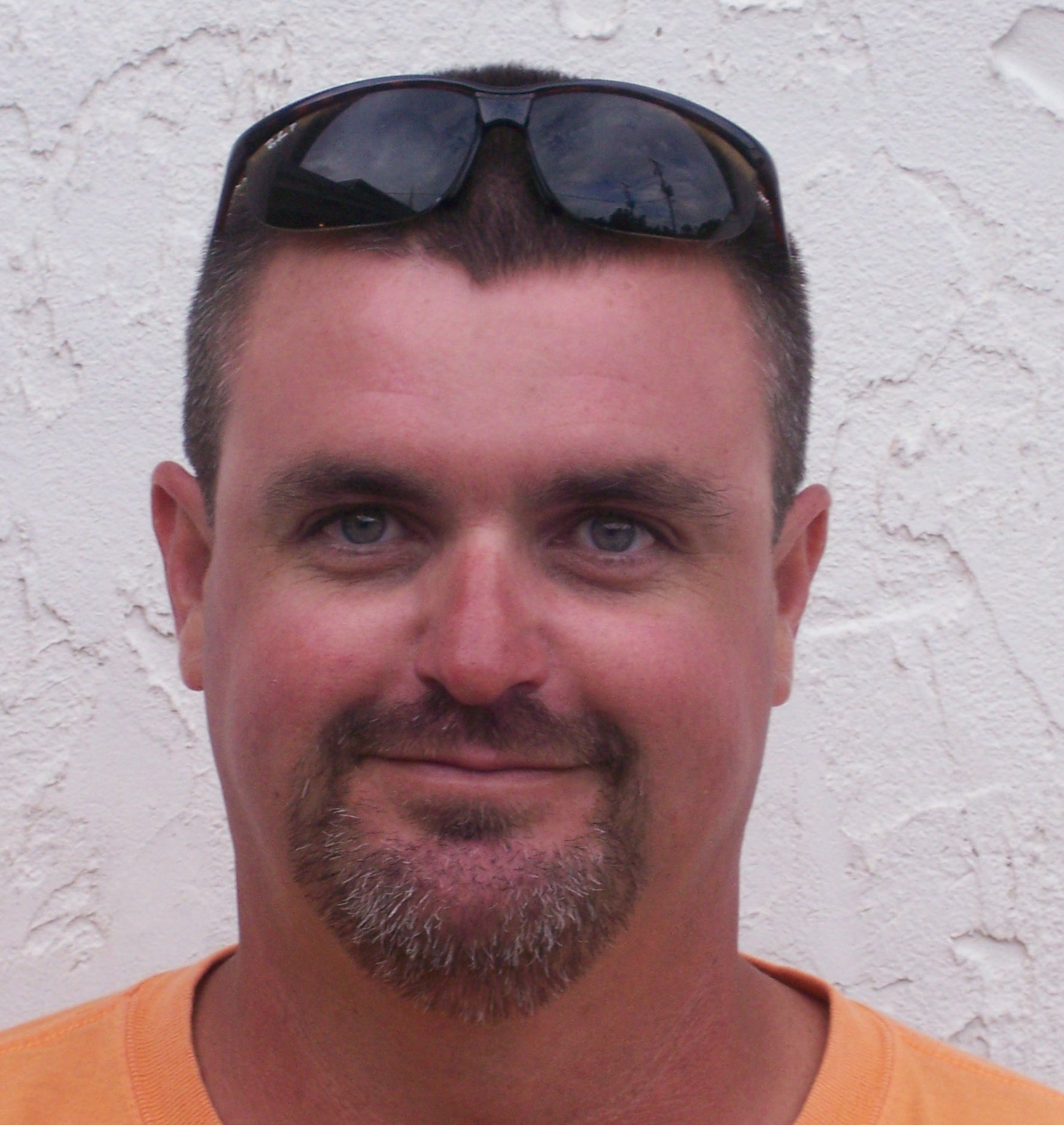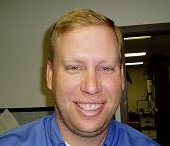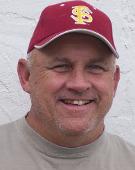 James Cooper
2012-2013 Classic Champion
Harris Chain
David Conner
2013-2014 AOY
Mike Grant
2013-2014 Classic Champion
Lake Talquin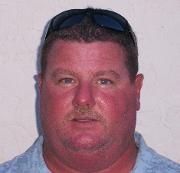 Mike Grant
2014-2015 Classic Champion
Lake Okeechobee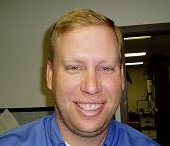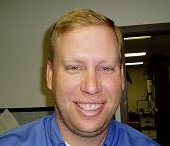 David Conner
2015-2016 AOY
David Conner
2015-2016 Classic Champion
Kissimmee Chain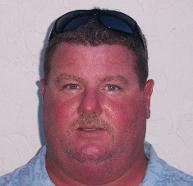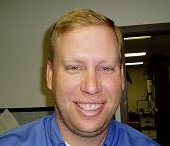 David Conner
2016-2017 Classic Champion
Lake Istokpoga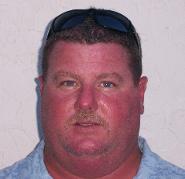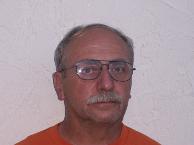 Richard "Doc" Halliday
2017-2018 Classic Champion
Lake Talquin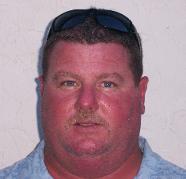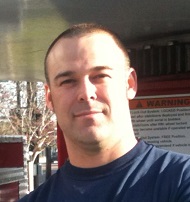 Casey Geiger
2018-2019 Classic Champion
Ansin Garcia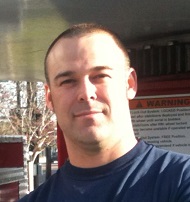 Casey Geiger
2019-2020 AOY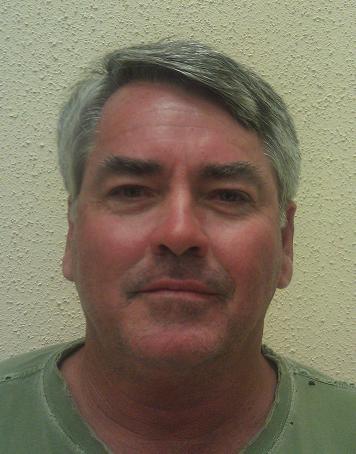 Danny Gathright
2019-2020 Classic Champion
Blue Cypress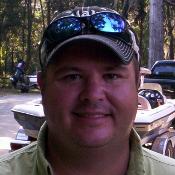 Karl Hidalgo
2020-2021 AOY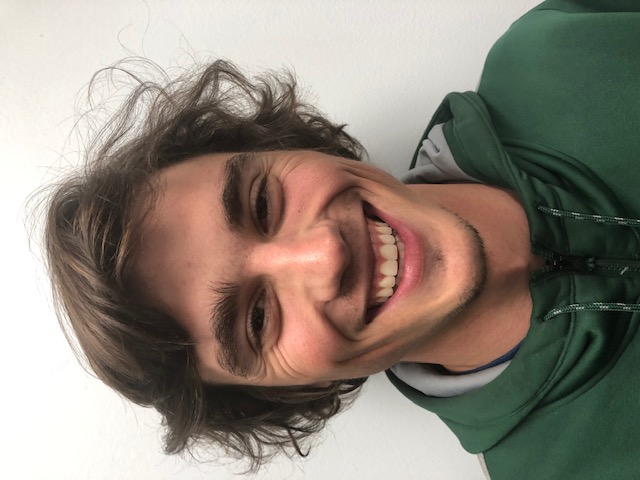 Andrew Wolfe
2020-2021 Classic Champion
Panasoffkee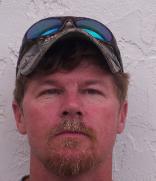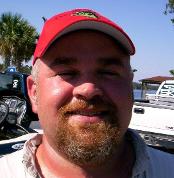 Norm James
2021-2022 Classic Champion
Lake Talquin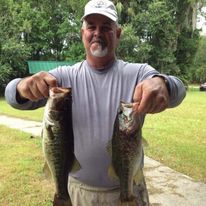 SAM FOLDS III
2022-2023 AOY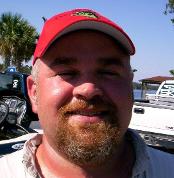 NORM JAMES
2022-2023 Classic Champion
Panasoffkee