NOTE: OUR JULY MEETING WILL BE ON JULY 2, 2019 TO AVOID THE 4TH. ALSO THE NEW SCHEDULE IS UP.
NEW: BRACKET TOURNAMENT WITHIN A TOURNAMENT
Beginning in June, we will hold the first round of 3 bracket style tournaments. I will take the first sixteen $25 paid entries. If you miss this one, the next one begins in October, so don't miss out. You may contact me for details. This is only a side pot tournament and does not affect our regular season standings.
Congratulations to our First Place, Second Place, Third Place & Big Bass Winners from Garcia.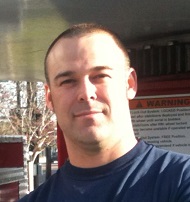 Casey Geiger

First Place

24.58 lbs
& Big Bass
6.83 lbs.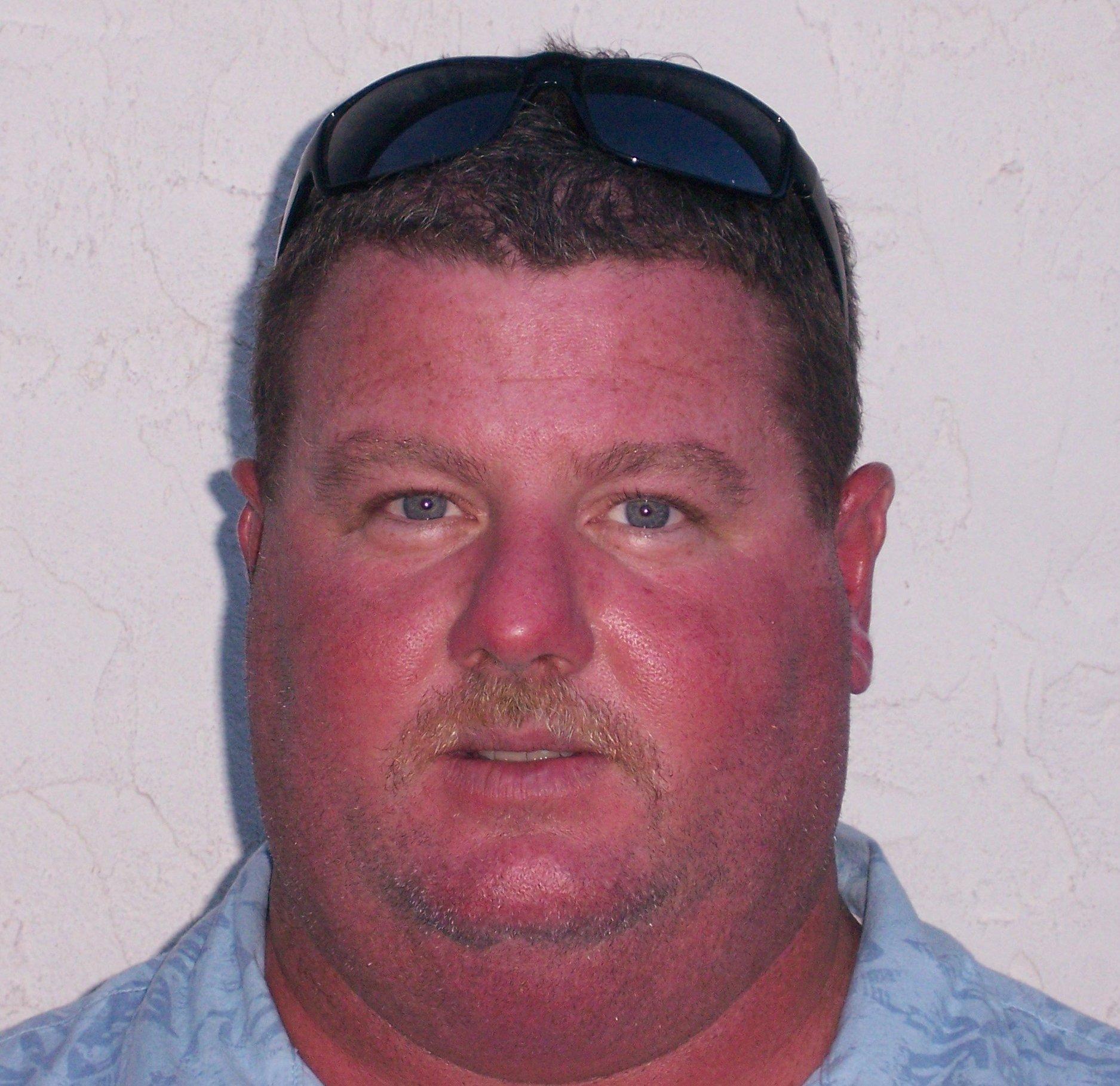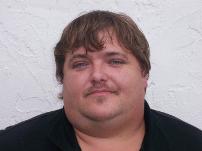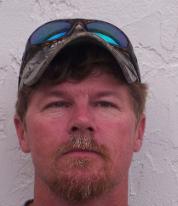 Jamie Simmons
Third Place
20.31 lbs
Steve Sneed
Big Bass Day 2
3.34 lbs
THURSDAY,
7 pm May 30, 2019
Academy Sports & Outdoors
661 Blanding Blvd.
Orange Park, FL
NEXT TOURNAMENT:
SATURDAY
June 1, 2019
Orange Lake
Marjorie Rawlins Ramp
NEW MEMBERS: Please be sure that I get your photo at the next meeting.
CLICK ON THE LINK BELOW FOR A HELPFUL 60 POINT BOAT CHECKLIST:
We need to update our roster with phone numbers and addresses. Please get with Kirk at the next meeting to be sure we have current information.
Please save any used soft plastics and bring them to me at the meeting or the tournament. I am buying some molds and recycling them back into usable plastics.
For information about joining Jacksonville Bass Club, please contact John Allen at 904-771-4886 or gatorphins2003@yahoo.com.
We have Jacksonville Bass Club stickers available for your truck and boat. They will be on sale at the next meeting for $5 each. Get them while they last.