JANUARY TOURNAMENT MOVED TO SATURDAY, JANUARY 28, 2017 DUE TO WEATHER RELATED ISSUES.
NEWS & NOTES: Book your rooms for Camp Mack ASAP for the February 18th & 19th out of Camp Mack. There is a Bassmaster Junior's Tournament there on Sunday the 19th and they will also be booking rooms, so beat them to the punch! Follow the link below to book your room.
Club Banquet and Fellowship - Saturday, April 22, 2017 from 12-2 pm
Bring the family on Saturday, April 22, 2017 to Lake Fretwell Park at Cecil Field
We will be taking up a collection at each of our events the next several months to pay for hamburgers, hot dogs and charcoal. Your kids can bring their bikes, bring volleyballs, games, baseball gloves and whatever. This will also be our classic meeting, but everyone is encouraged to attend. Follow the link below for directions and more information.
AOY Standings updated as of January 12, 2017
NEXT TOURNAMENT:
SATURDAY, January 28, 2017
St. Johns River - Welaka
NEXT MEETING: 7 PM,

THURSDAY

, FEBRUARY 9, 2017
(Dick's Sporting Goods, Orange Park Mall)
Congratulations to our First Place, Second Place, Third Place & Big Bass Winners from The St Johns River at Astor.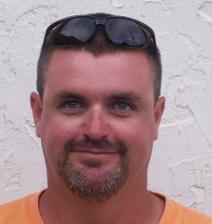 James Cooper
First Place
15.51 lbs
& Big Bass
4.54 lbs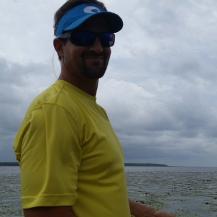 Danny Taylor, Jr.
Second Place
12.26 lbs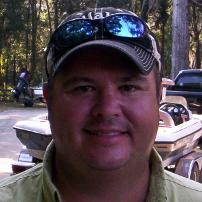 Karl Hidalgo
Third Place
11.91 lbs
CLICK ON THE LINK BELOW FOR A HELPFUL 60 POINT BOAT CHECKLIST:
For information about joining Jacksonville Bass Club, please contact John Allen at 904-771-4886 or gatorphins2003@yahoo.com.
We have Jacksonville Bass Club stickers available for your truck and boat. They will be on sale at the next meeting for $5 each. Get them while they last.