WE HAVE SECURED A GROUP RATE OF $69.95 PER NIGHT AT INN ON THE GREEN FOR THE HARRIS CHAIN. CALL AND TELL THEM YOU ARE WITH JACKSONVILLE BASS CLUB. THE RATE WILL BE GOOD FOR MARCH 4TH-7TH.
CALL 1-877-220-2687.
Congratulations to our First Place, Second Place, Third Place & Big Bass Winners from The St Johns River (Trout Creek).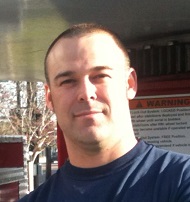 Casey Geiger

First Place

7.65 lbs

Charlie Chavis
Second Place
7.10 lbs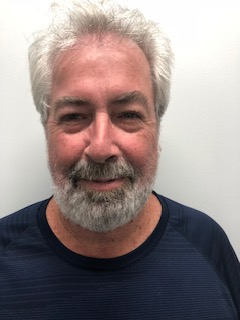 Bryon Berry
Third Place
6.30 lbs
& Big Fish
FINAL 4 BRACKET TOURNAMENT UPDATE:
GEIGER VS CHAVIS
ALLEN VS CROWE
NEXT MEETING:
THURSDAY,
7 pm AUGUST 1, 2019
Academy Sports & Outdoors
661 Blanding Blvd.
Orange Park, FL
NEXT TOURNAMENT:
SATURDAY
AUGUST 3, 2019
RODMAN - KENWOOD
NEW MEMBERS: Please be sure that I get your photo at the next meeting.
CLICK ON THE LINK BELOW FOR A HELPFUL 60 POINT BOAT CHECKLIST:
We need to update our roster with phone numbers and addresses. Please get with Kirk at the next meeting to be sure we have current information.
Please save any used soft plastics and bring them to me at the meeting or the tournament. I am buying some molds and recycling them back into usable plastics.
For information about joining Jacksonville Bass Club, please contact John Allen at 904-771-4886 or gatorphins2003@yahoo.com.
We have Jacksonville Bass Club stickers available for your truck and boat. They will be on sale at the next meeting for $5 each. Get them while they last.