Bagley Bait Company has offered our club a sponsorship that would provide us with several benefits. In order to receive it, I must get an updated roster with everyone's email address. Some of the benefits would include an additional $200 to our AOY and 30% off of Bagley bait products along with several other items. Please be sure we have your information to be eligible.
NO MEETING IN DECEMBER
NEXT TOURNAMENT:
SATURDAY, DECEMBER 17, 2022
LAKE SANTA FE
AOY POINTS CURRENT AS OF NOVEMBER 28, 2022
NOTE FOR THE UPCOMING EVENTS: SINCE WE ARE GOING ALPHABETICALLY FOR RELEASE BOATS AND NON BOATERS, THE FOLLOWING WILL BE UP FOR DUTY AT THE NEXT FEW EVENTS::
1. KARL HIDALGO
2. BARRY HOLLOWAY
3. ROB HULL
4. TUFFY HUNTER
WE WILL ONLY USE THOSE THAT WE NEED AND THE OTHERS WILL STILL BE UP AT THE FOLLOWING EVENTS
Congratulations to our First Place, Second Place, Third Place & Big Bass Winners from ORANGE LAKE
Sam Folds
20.78 lbs
& Big Bass
11.54 lbs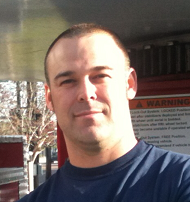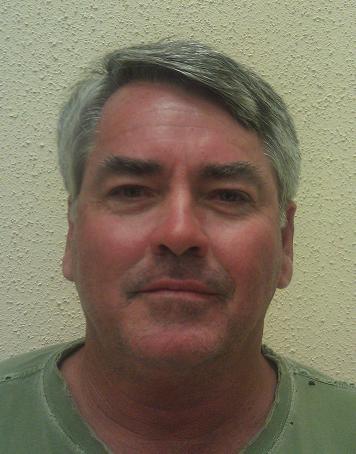 Congratulations to our First Place, Second Place, Third Place & Big Bass Winners from LAKE PANASOFFKEE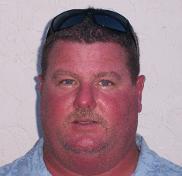 First Place
MATT FIELD
29.86 LBS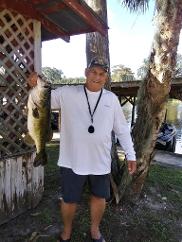 Second Place
MIKE GRANT
27.76 LBS
BIG BASS DAY 1
8.64 LBS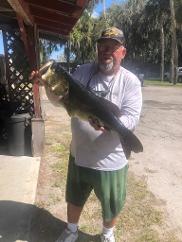 JOHN ALLEN
20.89 LBS
BIG BASS DAY 2
8.72 LBS
If you wish to have a Jacksonville Bass Club long or short sleeve shirt made in grey or white, please contact:
Sport Shak of Macclenny
535 S. 6th Street
Macclenny, FL
904-259-2484
CLICK ON THE LINK BELOW FOR A HELPFUL 60 POINT BOAT CHECKLIST:
We need to update our roster with phone numbers and addresses along with emergency contacts. Please get with Bill Toohey at the next tournament to be sure we have current information.
For information about joining Jacksonville Bass Club, please contact John Allen at 904-771-4886 or gatorphins2003@yahoo.com.