AOY Points have been updated as of November 10, 2020. If you believe you have paid for a tournament that you did not fish and not awarded last place points, please let us know so we can update our records.
News and notes:
1. January tournament will be January 9, 2021 AND HAS BEEN CHANGED TO ROUSSEAU (PEACEFUL ACRES RAMP). This takes it away from New Years Day.
2. While you may buy last place points for any tournament not fished, you must do so on or before the ramp of the following tournament. The only exception is for new members who may purchase tournaments immediately after being voted into the club.
MEETING:
7 PM THURSDAY
DECEMBER 3, 2020
PARKING LOT OF ACADEMY SPORTS ON BLANDING BLVD
NEXT TOURNAMENT:
SATURDAY, DECEMBER 5, 2020
SANTA FE (LITTLE LAKE RAMP)
NEW MEMBERS: Please be sure that I get your photo at the next meeting.
Congratulations to our First Place, Second Place, Third Place & Big Bass Winners from ORANGE LAKE.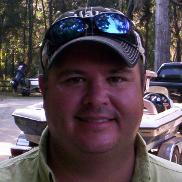 First Place
KARL HIDALGO
10.47 LBS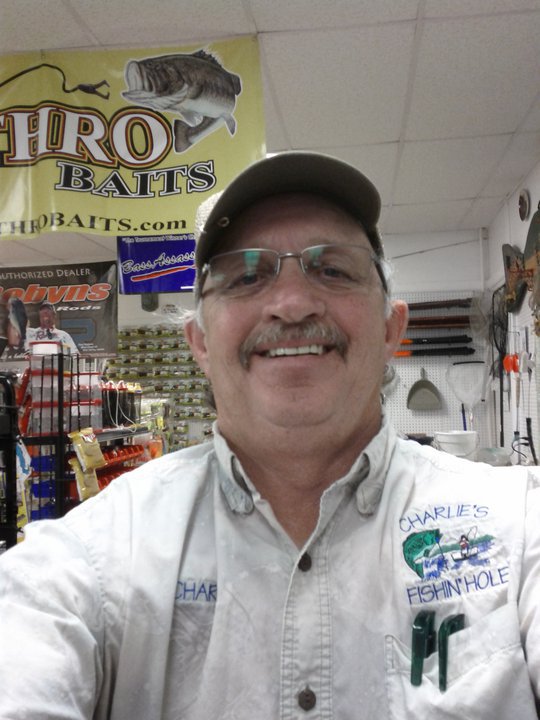 Second Place
CHARLIE CHAVIS
9.35 LBS
BIG BASS
4.15 LBS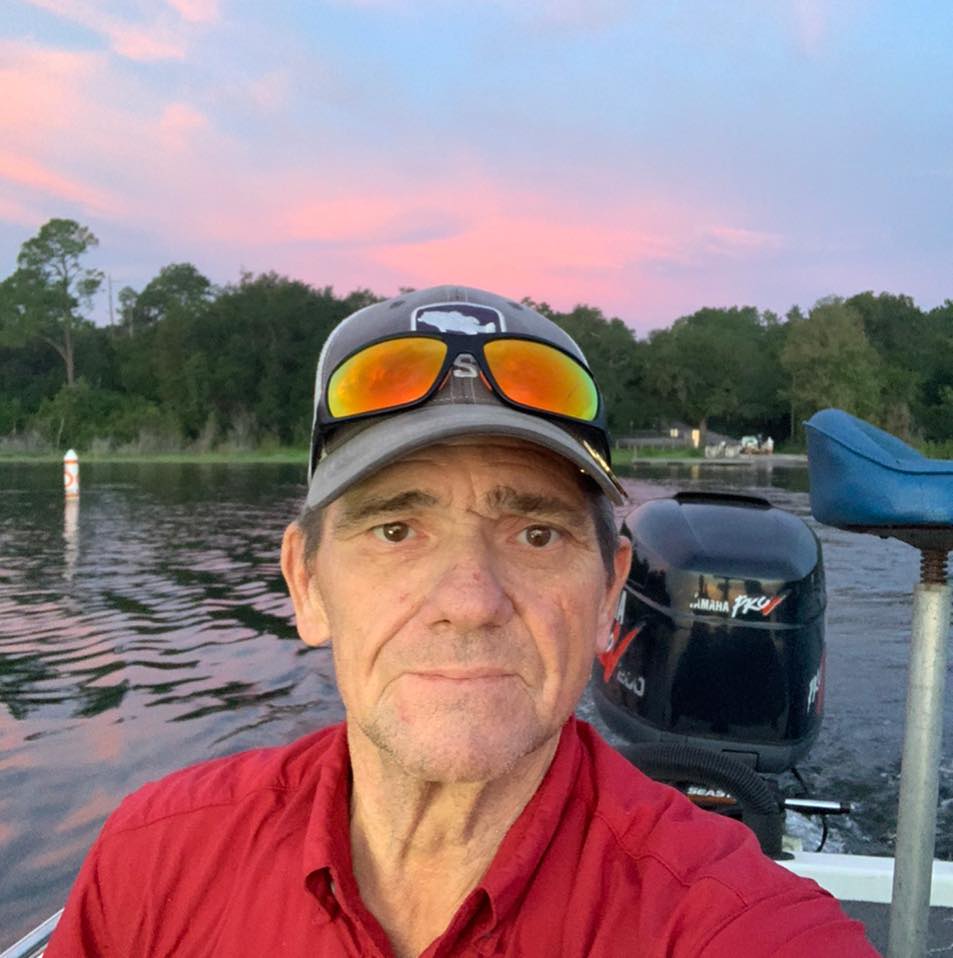 Third Place
MIKE THOMPSON
6.66 LBS
NEWS AND NOTES:
We have adopted a new points system for the upcoming 2020-2021 Season.
1. There will be no points awarded for simply fishing a tournament or showing up to a meeting.
2. There will no longer be a minimum number of tournaments that you must fish.
3. You can buy any number of tournaments that you do not fish and will be awarded last place points.
4. Top 20 go to the classic.
5. Points awarded toward AOY/Classic as follows:
First place: 50 points
Second place: 45 points
Third place: 40 points
After third place, one point increments starting with 39.
Big fish receives 1 additional point.
CLICK ON THE LINK BELOW FOR A HELPFUL 60 POINT BOAT CHECKLIST:
We need to update our roster with phone numbers and addresses. Please get with Kirk at the next meeting to be sure we have current information.
Please save any used soft plastics and bring them to me at the meeting or the tournament. I am buying some molds and recycling them back into usable plastics.
For information about joining Jacksonville Bass Club, please contact John Allen at 904-771-4886 or gatorphins2003@yahoo.com.
We have Jacksonville Bass Club stickers available for your truck and boat. They will be on sale at the next meeting for $5 each. Get them while they last.