IMPORTANT: DUE TO AN ERROR ON THE PART OF TRACEY'S POINT LODGE, OUR OFFICIAL RAMP AND ACCOMODATIONS FOR THE OCTOBER EVENT WILL BE OUT OF:
PANA VISTA LODGE
3417 COUNTY ROAD 421
PANASOFFKEE, FL 33538
352-793-2061
PLEASE MAKE YOUR RESERVATIONS SOON IF YOU ARE STAYING THERE. IF YOU HAVE ALREADY MADE ARRANGEMENTS AT TRACEY'S POINT, YOU MAY KEEP OR CHANGE THEM AS WE WILL MEET OUT IN THE LAKE THE MORNING OF THE TOURNAMENT.
NOTE FOR THE UPCOMING EVENTS: SINCE WE ARE GOING ALPHABETICALLY FOR RELEASE BOATS AND NON BOATERS, THE FOLLOWING WILL BE UP FOR DUTY AT THE NEXT FEW EVENTS::
1. MATT FIELD
2. KIRK HEDRICK
3. KARL HIDALGO
4. BARRY HOLLOWAY
5. ROB HULL
6. TUFFY HUNTER
WE WILL ONLY USE THOSE THAT WE NEED AND THE OTHERS WILL STILL BE UP AT THE FOLLOWING EVENTS
NEXT MEETING:
6:20 PM, TUESDAY, AUGUST 16, 2022
Dick's Wings
6055 Youngerman Circle
Jacksonville, FL 32244
NEXT TOURNAMENT:
SATURDAY, AUGUST 20, 2022
RODMAN (KENWOOD)
Congratulations to our First Place, Second Place, Third Place & Big Bass Winners from THE ST JOHNS RIVER (WELAKA)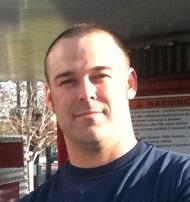 First Place
CASEY GEIGER
20.34 LBS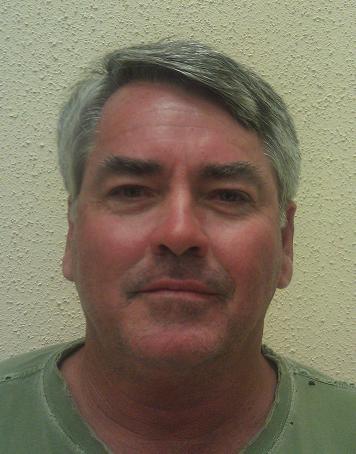 Second Place & Big Bass
DANNY GATHRIGHT
14.84 LBS
BIG BASS
5.12 LBS

If you wish to have a Jacksonville Bass Club long or short sleeve shirt made in grey or white, please contact:
Sport Shak of Macclenny
535 S. 6th Street
Macclenny, FL
904-259-2484
CLICK ON THE LINK BELOW FOR A HELPFUL 60 POINT BOAT CHECKLIST:
We need to update our roster with phone numbers and addresses along with emergency contacts. Please get with Bill Toohey at the next meeting to be sure we have current information.
For information about joining Jacksonville Bass Club, please contact John Allen at 904-771-4886 or gatorphins2003@yahoo.com.