We need to update our roster with phone numbers and addresses. Please get with Kirk at the next meeting to be sure we have current information.
AOY Current as of March 18, 2019
The Classic site will be Ansin-Garcia. There is a 50 boat tournament scheduled on May 5th, so we are moving our classic dates to the 27th and 28th of April. This is now official.
I have booked 8 rooms in my name FOR APRIL 26 & 27 at
Motel 6, 8800 20th St., Vero Beach, FL 32966
DO NOT CALL AHEAD. GIVE THEM MY NAME AT CHECK IN. IF YOU CALL AHEAD, EVERYONE WILL LOSE THEIR 10% DISCOUNT.
YOU ARE FREE TO GO EARLIER, BUT BE SURE THEY KNOW YOU WILL BE USING MY 10% DISCOUNT FOR FRIDAY AND SATURDAY.
NEXT MEETING (New meeting place!!)
TUESDAY,
7 pm April 4, 2019
Academy Sports & Outdoors
661 Blanding Blvd.
Orange Park, FL
This will be our by-law meeting. Please come with your written suggestions.
NEXT TOURNAMENT:
SATURDAY
April 6, 2019
Rodman (Kenwood)
NEW MEMBERS: Please be sure that I get your photo at the next meeting.
Congratulations to our First Place, Second Place, Third Place & Big Bass Winners from Lake Kissimmee.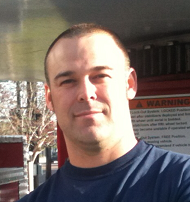 Casey Geiger

First Place

26.45 lbs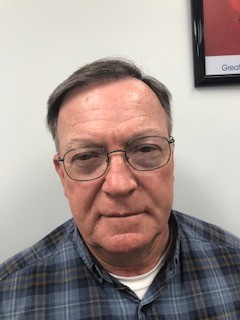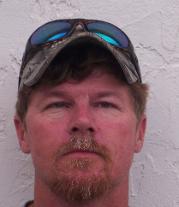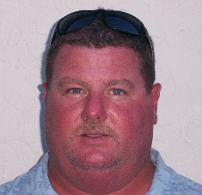 Steve Sneed
Third Place
21.57 lbs
& Big Bass Day 1
5.47 lbs
For those interested, there is a charity tournament on March 30, 2019 out of Kenwood Ramp (Rodman) to benefit kids with life threatening illnesses. Guaranteed first place will pay $2,000. Contact Jim Spurlock at 304-0997 for details. It is called The Dreams Come True Tournament.
CLICK ON THE LINK BELOW FOR A HELPFUL 60 POINT BOAT CHECKLIST:
For information about joining Jacksonville Bass Club, please contact John Allen at 904-771-4886 or gatorphins2003@yahoo.com.
We have Jacksonville Bass Club stickers available for your truck and boat. They will be on sale at the next meeting for $5 each. Get them while they last.