NO MEETING IN APRIL - ALL OFFICERS REMAIN THE SAME FOR THE UPCOMING SEASON
IF YOU HAVE QUALIFIED (SEE FINAL AOY STANDINGS), PLEASE TEXT ME AT 904-771-4886 TO LET ME KNOW IF YOU ARE FISHING - SEE YOU AT THE CLASSIC!
NEXT TOURNAMENT:
SATURDAY & SUNDAY, APRIL 15TH AND 16TH
LAKE PANASOFFKEE (PANA VISTA LODGE)
AOY POINTS CURRENT AS OF MARCH 20, 2023
A special thanks to our sponsors at www.bagleybait.com.
Congratulations to our First Place, Second Place, Third Place & Big Bass Winners from RODMAN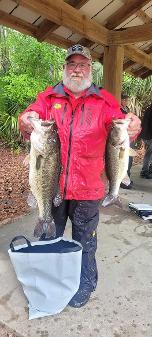 FIRST PLACE
NORM JAMES
17.72 LBS
BIG BASS
8.76 LBS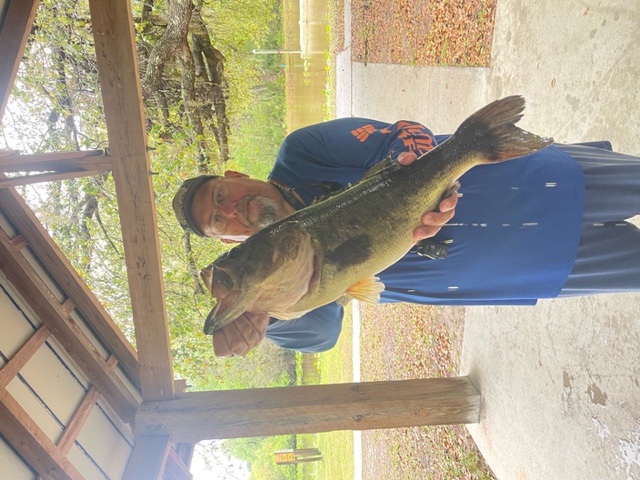 SECOND PLACE
JOHN ALLEN
14.06 LBS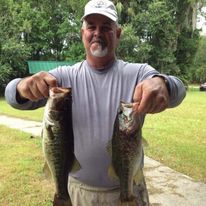 THIRD PLACE
SAM FOLDS
13.06 LBS
2022-2023
ANGLER OF THE YEAR
CLICK ON THE LINK BELOW FOR A HELPFUL 60 POINT BOAT CHECKLIST:
We need to update our roster with phone numbers and addresses along with emergency contacts. Please get with Bill Toohey at the next tournament to be sure we have current information.
For information about joining Jacksonville Bass Club, please contact John Allen at 904-771-4886 or gatorphins2003@yahoo.com.