NEWS & NOTES: Book your rooms for Camp Mack ASAP for the February 18th & 19th out of Camp Mack. There is a Bassmaster Junior's Tournament there on Sunday the 19th and they will also be booking rooms, so beat them to the punch! Follow the link below to book your room.
It has been suggested that we plan a family wide end of the year combination Banquet/ Meeting / BBQ. Let me know your thoughts.
AOY Standings updated as of September 4, 2016
Congratulations to our First Place, Second Place, Third Place & Big Bass Winners from Palatka City Docks.
NEXT TOURNAMENT:
SATURDAY, October 1, 2016
Rodman - Kenwood Ramp
NEXT MEETING: 7 PM,

THURSDAY

, September 29, 2016
(Dick's Sporting Goods, Orange Park Mall)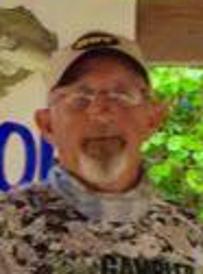 Charlie Chavis
First Place
11.01 lbs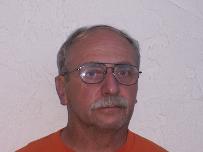 Richard "Doc" Halliday
Second Place
10.62 lbs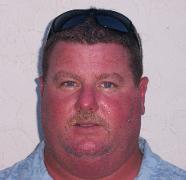 Matt Field
Third Place
9.93 lbs
CLICK ON THE LINK BELOW FOR A HELPFUL 60 POINT BOAT CHECKLIST:
For information about joining Jacksonville Bass Club, please contact John Allen at 904-771-4886 or gatorphins2003@yahoo.com.
We have Jacksonville Bass Club stickers available for your truck and boat. They will be on sale at the next meeting for $5 each. Get them while they last.