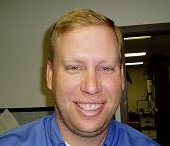 PLACE BODY OF WATER MONTH/YEAR
1st St. Johns River - Welaka March 2012
1st St. Johns River - Welaka March 2013
1st St. Johns River - Crescent Sept. 2013
1st Rodman Reservoir Oct. 2013
1st St. Johns River - Astor Nov. 2013
1st St. Johns River - Astor Nov. 2014
1st St. Johns River - Crescent Dec 2015
1st St. Johns River - Astor Jan 2016
2nd Rodman Reservoir March 2008
2nd Rodman Reservoir June 2011
2nd Rodman Reservoir Oct. 2011
2nd St. Johns River - Black Crk Dec. 2011
2nd Lake Sampson July 2013
2nd Lake Cypress March 2014
2nd St. Johns River - Trout Crk Sept. 2014
3rd St. Johns River - Trout Crk Nov. 2009
3rd Lake Santa Fe August 2011
3rd Lake Reedy (Classic) May 2012
3rd Lake Talquin (Classic) May 2014
ANGLER OF THE YEAR TITLES
2011-2012 Angler of the Year
CLASSIC TITLES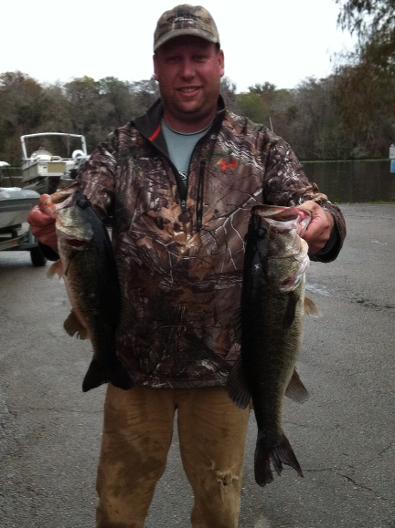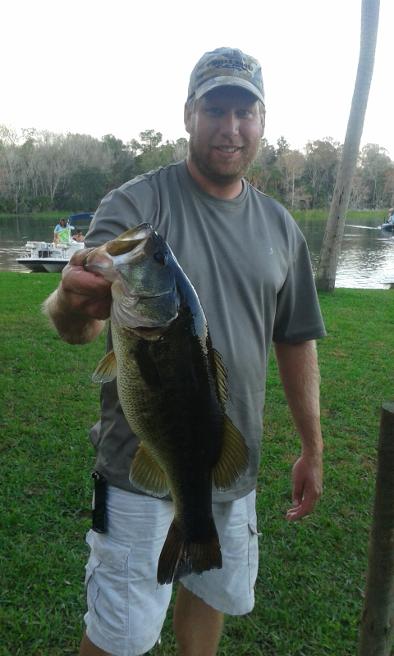 David joined the club in 2007. He is one our most consistent anglers, especially on The St. Johns River or at Rodman Reservoir.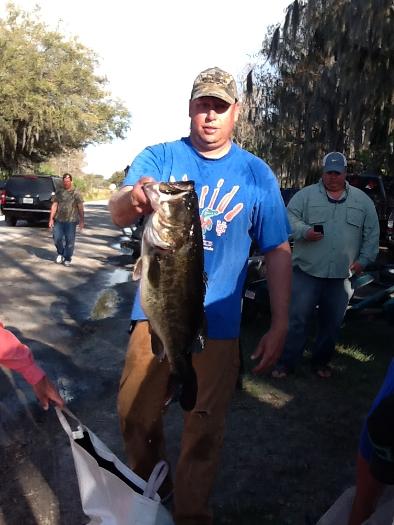 Shown above is a bass caught in our March 2014 Tournament at The Kissimmee Chain of Lakes. David's bass weighed 11.04 lbs and was the big bass for the tournament.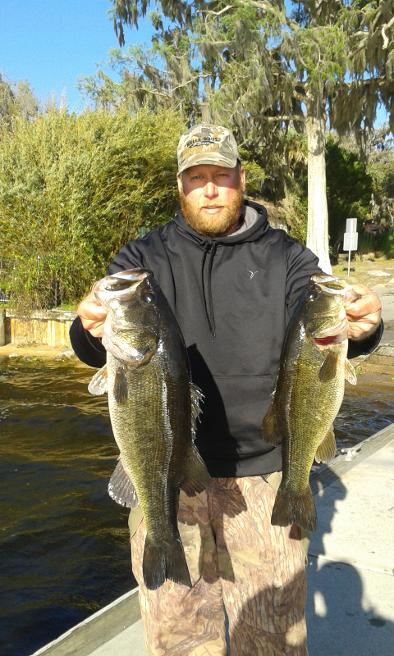 The larger of the 2 bass David is holding in the above photo weighed 8.68 lbs. It was caught in our March 2013 Tournament held on The St. Johns River out of Welaka.